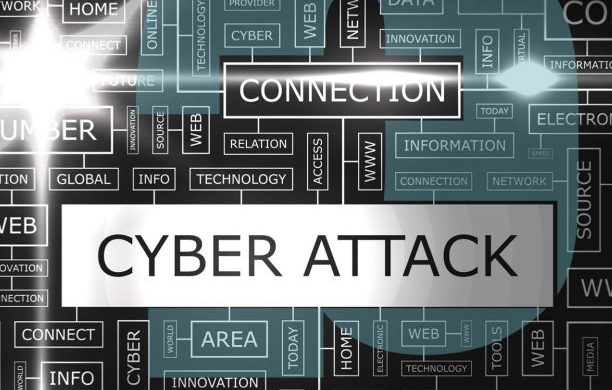 Cyber Risks has become the leading concern among Businesses in light of recent malicious attacks on companies across Ireland and the EU.
With attacks on Irish businesses taking a sharp increase since 2016, and costing almost €1,700,000, the new GDPR regulation is arriving on time to help highlight this concern and help businesses better prevent data breaches and protect their customers.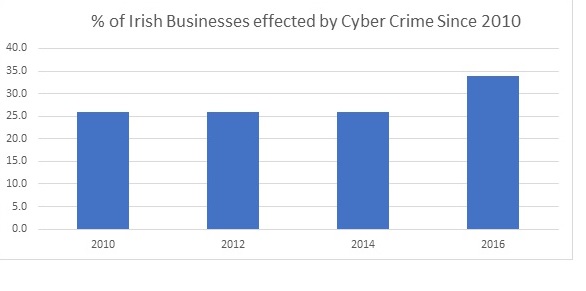 With effect from the 25th May 2018 the EU has introduced strict new measures (GDPR) to protect citizens by enforcing rules for any organization handling the personal data of any EU individual. Find out more information on GDPR here.
Phelan Caswell Insurances understand our client's needs and work closely with worldwide insurers who have proven expertise in providing Cyber Insurance.
It is important for each organisation to:
Understand where and how you use and store personal data of individuals
Review your existing security controls
Assess your third parties' personal data security standards
Be prepared to report data breaches within 72 hours
Adhere to new duties for data processors & data subjects
Examples of Policy Features and Benefit:
Financial Costs
Defence costs and damages if the business:
Causes a breach of personal or corporate data
Contaminates someone else's data with a virus
Suffers theft of a system access code by non-electronic means
Suffers theft of hardware containing personal data
Employee causes a data disclosure
Costs of notifying customer or regulatory authority that their data has been affected by a breach.
Costs of legal advice and representation in connection with a data protection investigation
Consultancy Services:
A cyber incident response team to assist you in the event of being hacked
Expert assistance after a data breach to help restore your systems and firewalls thus enabling your business to get back to normal
The costs of professional fees included in determining whether electronic data can or cannot be restored, recollected or recreated
Professional consultancy costs to minimise potential damage to any individual's reputation at the company (e.g. the chief information officer)
Contact Phelan Caswell Insurances on  info@pcinsurances.ie for more information on how to protect your business from winter weather.