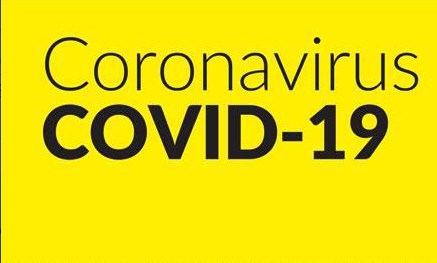 In response to the Covid -19 pandemic and the ongoing information being received from the Department of Health we would like to take this opportunity to reassure you that we are working hard to ensure that we are in a position to support and advise you during this unprecedented event.
Over the last number of days, we have put frameworks in place which protect our team and help minimise the spread of the virus.
Our business remains opens and we can be contacted as follows;
We will be actively monitoring this rapidly evolving situation and will keep you updated.
In the meantime, please stay safe and take care.