Expert Insurance Solutions. For a Changing World.
Providing you with our extensive market knowledge to cater for all your insurance needs.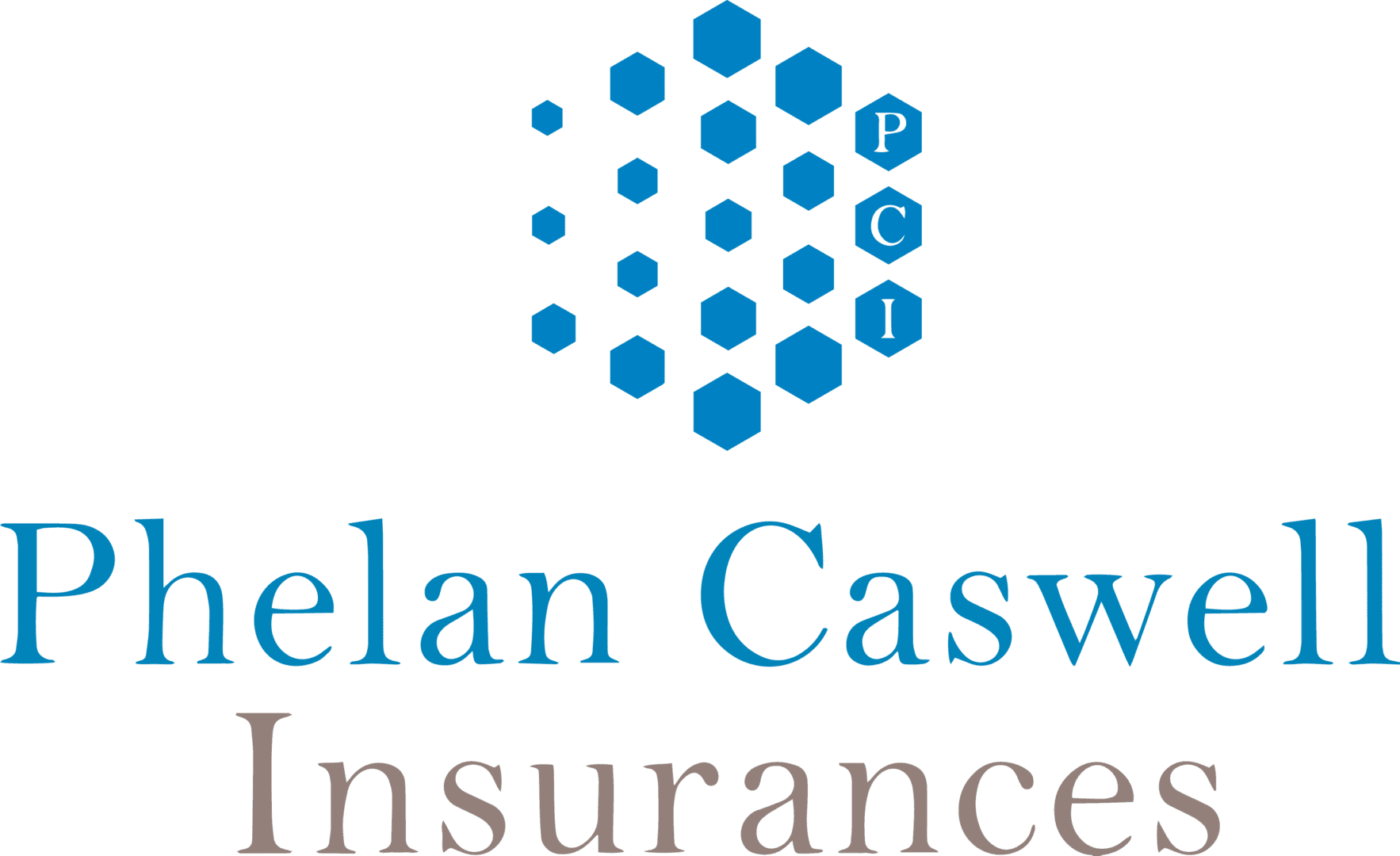 Providing Full Range of
Insurance

Services.
Phelan Caswell Insurances Ltd (PCI), formally BHP Insurances Ltd, was founded in 1998 with a commitment to be a leading provider of Insurance and Financial Planning services.
The principal driver in our success has always been our ability to develop genuine relationships with our clients, harnessing the experience and initiative of our talented people to deliver cost effective and innovative insurance solutions.
We are proud to be an Irish owned business servicing client's throughout Ireland.
of Experience In Business

Access In Ireland And The UK

Of Combined Broking Experience
We know claims are

important

Here at Phelan Caswell Insurances, we understand that unexpected events occur. We are here to help you throughout the claims process to ensure you get the best possible outcome and get you back up and running.
Claims processes may differ from insurer to insurer as well as the type of insurance policy in question.
Should you have a claim, please contact Fiona Gill on the below details.
Fiona Gill
Office Manager
E info@pcinsurances.ie
T +353 1 6202030
If your claim is outside normal business hours please complete the online personal details and a member of Phelan Caswell claims staff will contact you as soon as possible on the resumption of business.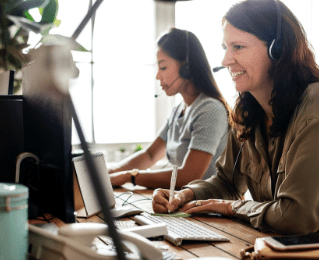 We have been clients of PCI since their inception in 1998. During this time PCI have not only been consistently competitive in their broking but have also provided exceptional advice and service.
We have been clients of PCI for a number of years. During this time PCI have not only been consistently competitive in their broking but have also provided exceptional advice and service and have provided tailored solutions to meet our particular needs.
PCI Insurances have been our brokers for over 20 years,  on foot of their professionalism and innovative approach to the management of our insurance requirements across a range of actives.  In fact we were their first client. From small events to large festivals, they have excelled in covering all aspects of these events.  They are way beyond good brokers, The premium is the  smallest aspect of their engagement in the process. They are always there for advice, guidance and support way beyond the norm. You just know they have your back, which we really appreciate and value, especially in these challenging times.
PCI has provided insurance advice to Arup for over 20 years.  We have found them to be business-like and pro-active in all their dealings with us and they have worked hard to ensure that we get the best cover at a reasonable cost.
PCI has been my Insurance Broker for over 20 years, both for my private insurances and that of my company LED Group. In all of this time, I have found them to be extremely professional, with the client's best interests being their primary concern.  The most problematic scenario is always dealt with on a 'can do' attitude by the staff which justifies my trust in their expertise. This together with the superb customer service we receive from PCI ensures that we will remain clients for many years to come.
PCI have always offered quick access to sound and objective advice whether in obtaining appropriate insurance cover or dealing with claims. The focus is always on what's good for the client
I have found PCI to be responsive and flexible in providing me and my company with individually tailored insurance packages to cover exactly what I need, at very competitive prices.
We have Strong Relationships with our
Insuring Partners