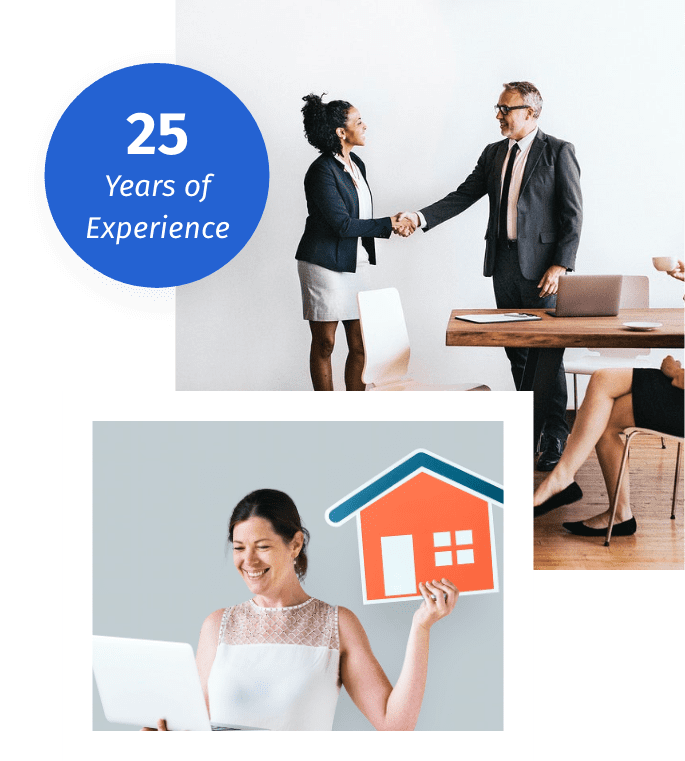 We aim to Provide Expert Advice and
Quality Service.
Phelan Caswell Insurances Ltd (PCI), formally BHP Insurances Ltd, was founded in 1998 with a commitment to be a leading provider of Insurance and Financial Planning services.
The principal driver in our success has always been our ability to develop genuine relationships with our clients while harnessing the experience and initiative of our talented people to deliver cost effective and innovative insurance solutions.
Jared Moreno
Chairman and founder

We are proud to be an Irish owned business servicing clients throughout Ireland. 
A core strength of the team at PCI is our ability to develop, deliver and evolve Insurance and Protection schemes on behalf of companies and organisations throughout Ireland. Our history is steeped in the establishment of complex schemes, often securing insurance cover for organisations that have previously been unsuccessful at a competitive price. 
In 2018, following a review of the sectors that the company was operating in, the Directors established BHP Community Ltd as a specialist non-for-profit (NFP) insurance broker to service the general insurance needs of the various clients in the NFP sector. The establishment of BHPC was in recognition of the unique platform that organisations within the non-for-profit sector have. BHPC was subsequently acquired by way of an MBO/MBI. Today, PCI still enjoys an excellent working relationship with clients in the NFP sector by providing Financial Planning services to organisations and individuals. 
We provide a personal service which allows us to gain insight into each client situation/ coverage requirements to help them achieve their insurance goals.
We also offer a comprehensive risk and claims management service and have partnerships with over 60 major insurers, underwriting organisations and financial institutions in Ireland, the UK and Europe.
We have developed innovative insurance and risk solutions for all kinds of business sectors and are constantly seeking new ways to combine our in-house expertise with the technology of today and to exploit new opportunities and services for our valued clients.
Phelan Caswell set us up with liability and Workers Comp coverage that exceeded our prior coverage and saved us a few bucks at the same time. Good stuff. They have our best interests in mind.
Phelan Caswell have been an essential asset to my business and I can't thank them enough for all the hard work. Thank you very much for providing a great service. You folks are always so prompt.
Team Phelan Caswell was able to save us many dollars on our car insurance. We are so grateful for his thoroughness and time spent with us to make sure we have the best plan for our needs.
Meet our Professional
Team