Meet our New Business Team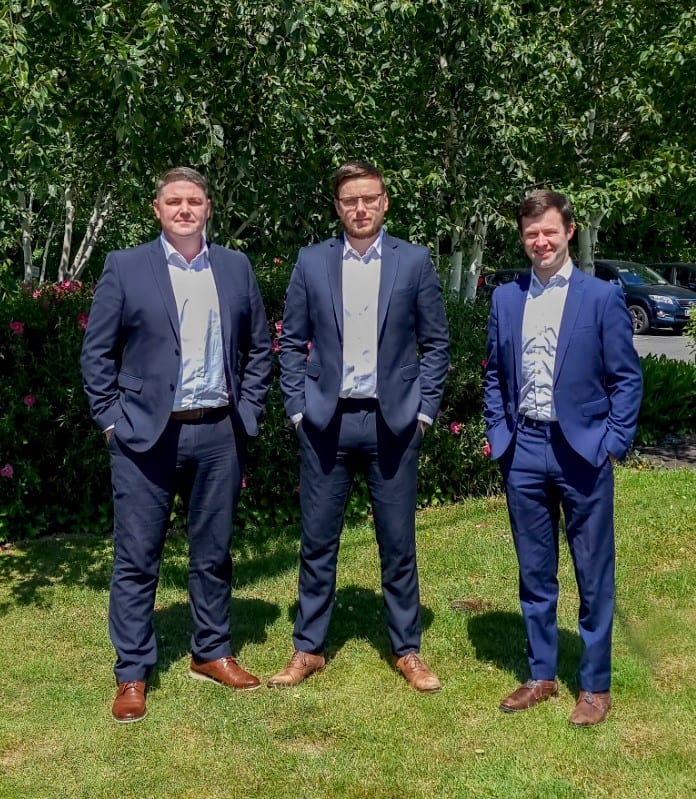 Declan Woods, Kevin Brady and Jack Kennedy join PCI as part of our new business team and will report into Mark Phelan as part of our planned business expansion.
Phelan Caswell Insurances history is steeped in managing and developing new and existing complex insurance schemes for clients, organisations and associations across all business sectors.
Please contact us on (01) 620 2030 to discuss your insurance scheme needs.