Meet our Financial Planning Team.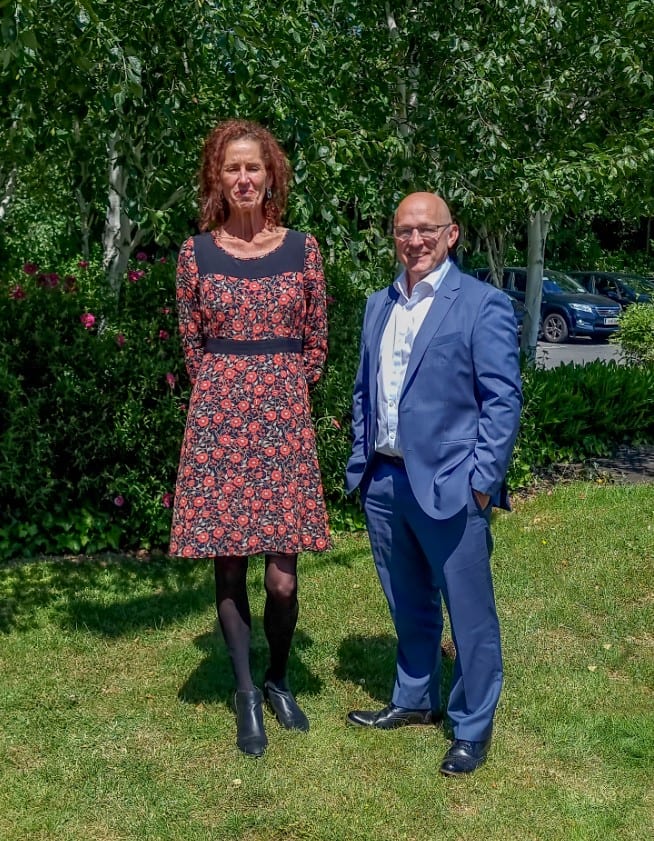 Des Brannigan and Jenni Dauth join PCI as part of our financial planning team and will report into Ivan Dunne as part of our planned business expansion.
PCI Financial planning team enjoys an excellent working relationship with clients in the NFP sector by providing Financial Planning services to organisations and individuals including , Group Pension Schemes, Group Risk Schemes, Income Protection, Specified Illness, Individual/Executive Pensions and Savings/Investments.
Please contact us on (01) 620 2030 to discuss your financial planning needs.