What does Hospitality Insurance Cover?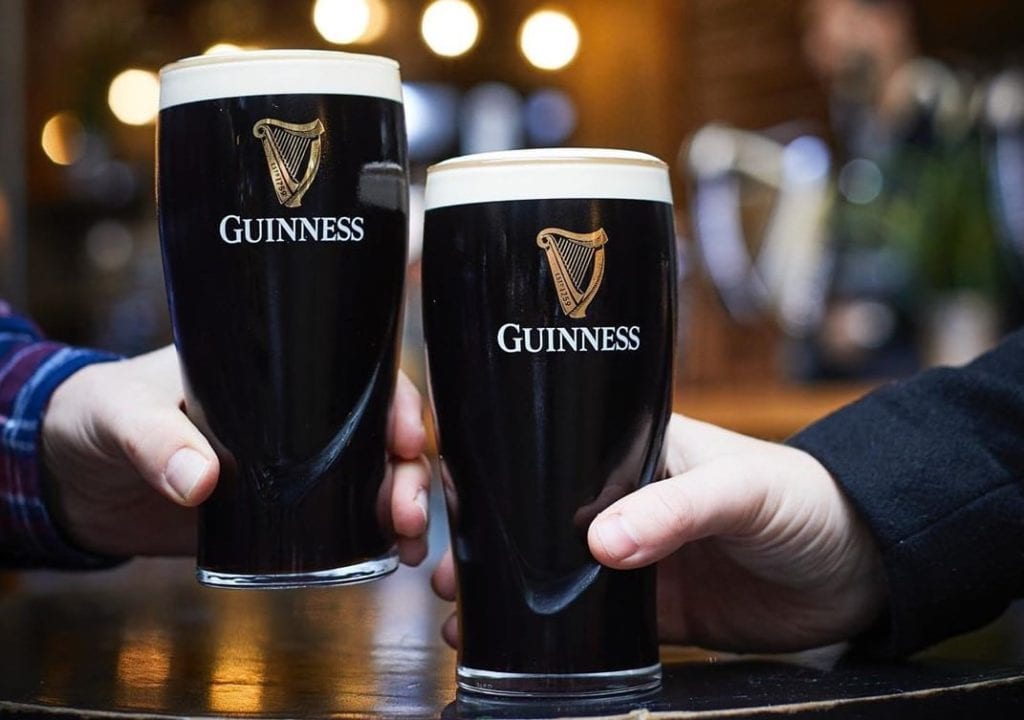 The past year has been difficult to say the least for the hospitality sector in Ireland. As we prepare for the return of the hospitality industry it is more important than ever to review the cover you have in place and to protect your business for the future. 
When we talk about Hospitality Insurance we are referring to hotels, guesthouses, B&Bs, public houses, restaurants, takeaways and entertainment venues. Given the large amount of footfall in these businesses it is of utmost importance to have adequate protection in place to protect your guests, customers, staff, and business. 
What does Hospitality Insurance cover?
Hospitality Insurance refers to a collection of different types of insurance cover that are recommended for businesses in the hospitality industry. These covers can include:
Property Damage Insurance – providing you with cover for fire, flood, storm and theft and a range of other perils that can result in damage to your property. This can include cover for structure, fixture and fittings, contents, and stock too.
Business Interruption Insurance – insurance cover for the loss of gross profit or gross revenue to ensure that your income is protected and that you can keep on track with bills and invoices while maintaining a good reputation with your clients and suppliers.
Employers Liability Insurance – provides cover for claims against injuries or accidents that happen to an employee at work.
Public Liability Insurance – this protects you against financial loss if your actions, your negligence, or the condition of your property causes third party injury, or a person's property to be damaged or destroyed.
Products Liability Insurance – if your business supplies, delivers or sells goods/foods you need Products Liability cover against claims of goods causing damage, injury, or death.
Engineering and Inspection Insurance – keeping in line with Irish health and safety legislation, lifting equipment & pressurised equipment are deemed as "statutory items" meaning that they must hold current inspection certificates by an independently qualified person. Cover for these inspections can be arranged and can be extended to include sudden and unforeseen damage to the equipment itself.
Legal Expenses Insurance – providing cover for the cost of defending or pursuing civil actions related to issues such as employment disputes or audits.
Cyber Liability – gives you cover for financial losses that result from data breaches and other cyber-attacks.
Do I need Hospitality Insurance?
Though not a legal requirement, we strongly recommend taking out a comprehensive level of hospitality insurance to cover the above situations which are common occurrences in the hospitality sector. You should consider hospitality insurance if your business is a
Pub
Restaurant
Gastropub
Cafe
Takeaway
Catering company
Mobile Caterer
Guesthouse
B&B
Hotel
Entertainment venues
If your business falls into these categories, you need to weigh up the potential risk for accidents. Is there a risk of slips, trips, or falls by staff or the public? Do you have manual employees? Are you, your staff, and your equipment fully compliant with regulations? Is your security system on the property and on your data unbreakable?
It's difficult for even the most efficiently run businesses to confidently agree with the above statements. Sometimes accidents are beyond our control despite our best efforts. This is why we have insurance that can provide cover and remuneration should an accident occur. Having this cover in place protects your business – without it your business might not survive.
How do I know which level of Hospitality Insurance I need? 
Most hospitality businesses will require Public Liability, Employers Liability and Property Damage Insurance at a minimum. At Phelan Caswell Insurances we will review your risk and work with you to establish your "wants" and your "needs" and provide you with a quote that covers both. We have over 150 combined years of broking experience so you can trust us to create the perfect level of cover that is tailored to your needs.
How can I get a Insurance Quote?
Contact our expert team today to obtain a competitive quote for Hospitality Insurance. 
Error: Contact form not found.