PCI supports Pride and the LGBTQ+ Community | PCI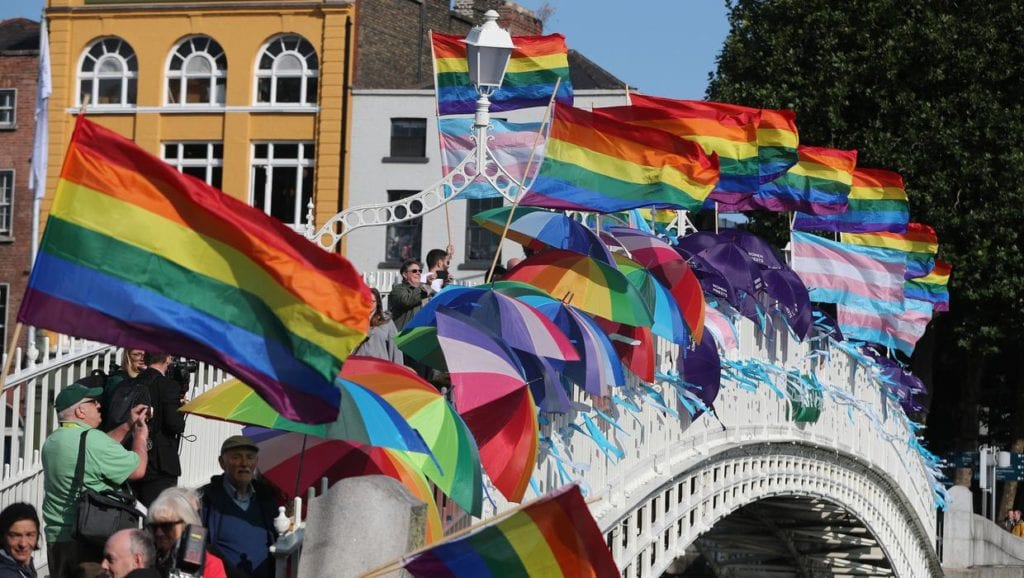 PCI Supports Pride
We at Phelan Caswell Insurances would like to take this opportunity to reaffirm our support to the LGBTIQ+ community on Pride Month and beyond. Dublin LGBTQ Pride have been clients of ours for many years and we firmly believe in equality, inclusion and understanding and oppose any discrimination against members of the LGBTIQ+ community.
We pledge ourselves as allies to the community not just in the month of Pride but in every month of every year. This includes our staff, our clients, our insurers and everyone else we work with.
We have insured the main Pride events in Dublin for years and although we cannot celebrate Pride Month in the usual way in 2021 we can still educate ourselves and endeavor to become better allies by listening to members of the community and learning from them.
We wish you a safe Pride Month and look forward to seeing the return of the Pride Parade in 2022